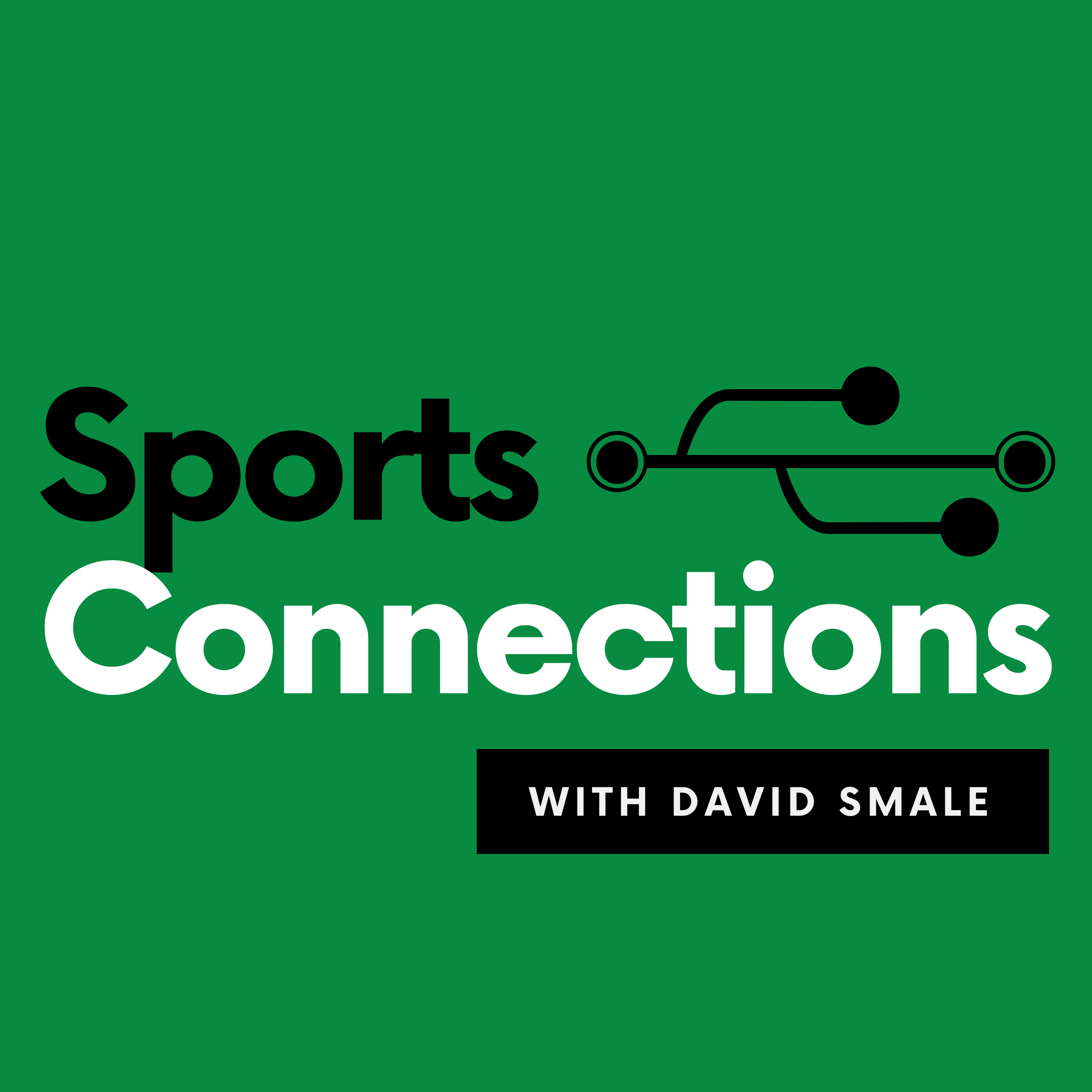 Join David Smale, author and sports journalist, as he sits down with fascinating guests that make up the world of sports. For more than 40 years, he has interviewed people in sports and helped to tell their stories. The show brings a fun and intimate look into those sports connections.
Sports Connections with David Smale brings you fun and entertaining connections throughout sports. David interviews fascinating people such as Christain Okoye, Joe Lunardi, Elmo Wright, and many more!
Join us weekly for new episodes. Make sure to Subscribe to Sports Connections with David Smale through the links below or on your favorite podcast platform.