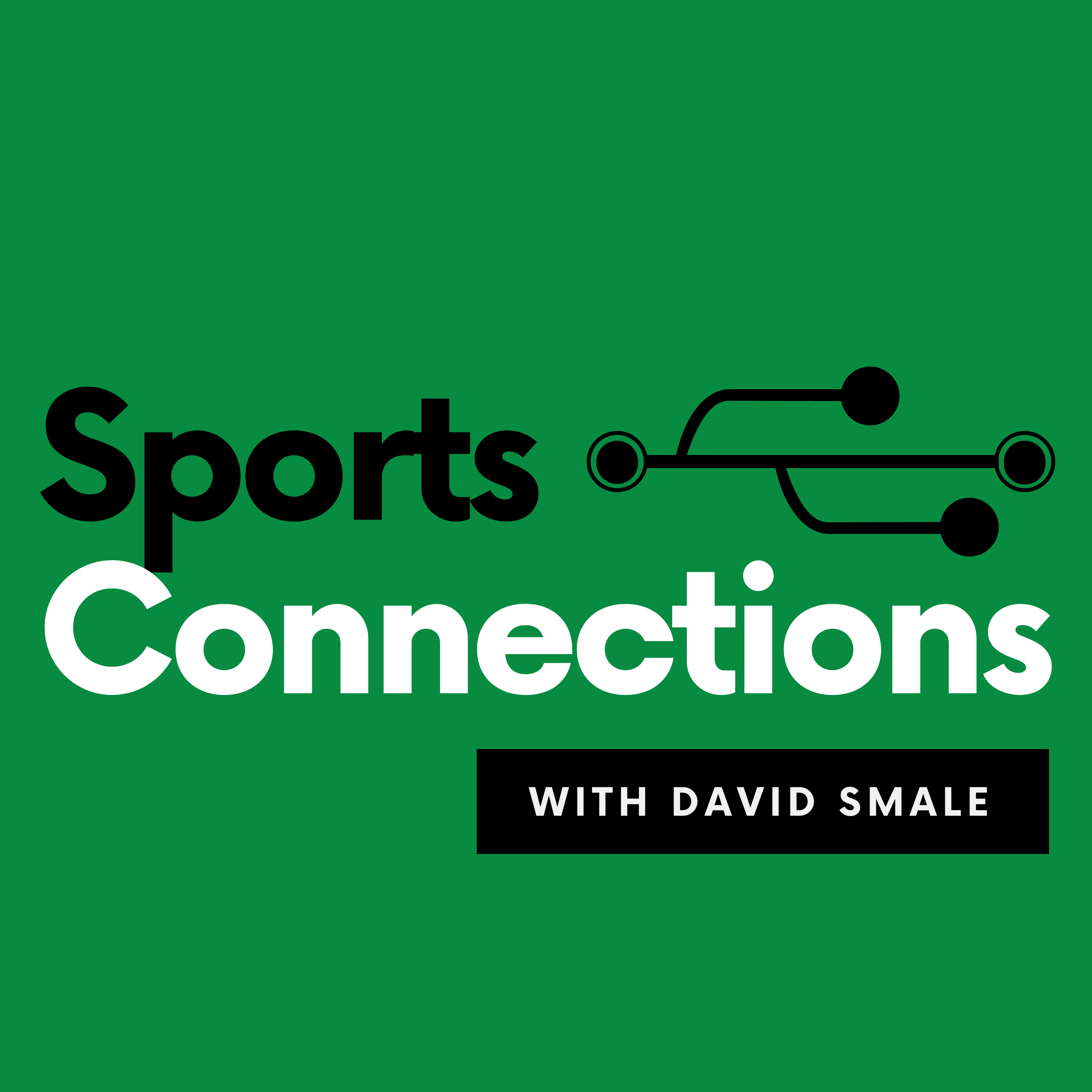 Join David Smale, author and sports journalist, as he sits down with fascinating guests that make up the world of sports. For more than 40 years, he has interviewed people in sports and helped to tell their stories. The show brings a fun and intimate look into those sports connections.
Episodes
Wednesday Feb 23, 2022
Wednesday Feb 23, 2022
When Alec Lemmon was in grad school at Mid-America Nazarene University, he had a class in which his professor asked the class to ponder what they'd do with their lives if they didn't have to worry about money. A former national-caliber youth soccer player, Lemmon thought about how he could use his love for "the beautiful game." He wanted to create a youth soccer experience for kids that focused on more than just soccer skills development and winning at all costs. He founded TOCA FC, a competitive soccer club based on the values of faith, family and futbol. He then took that model to the inner-city and worked with underserved youth. We guarantee you'll be inspired.