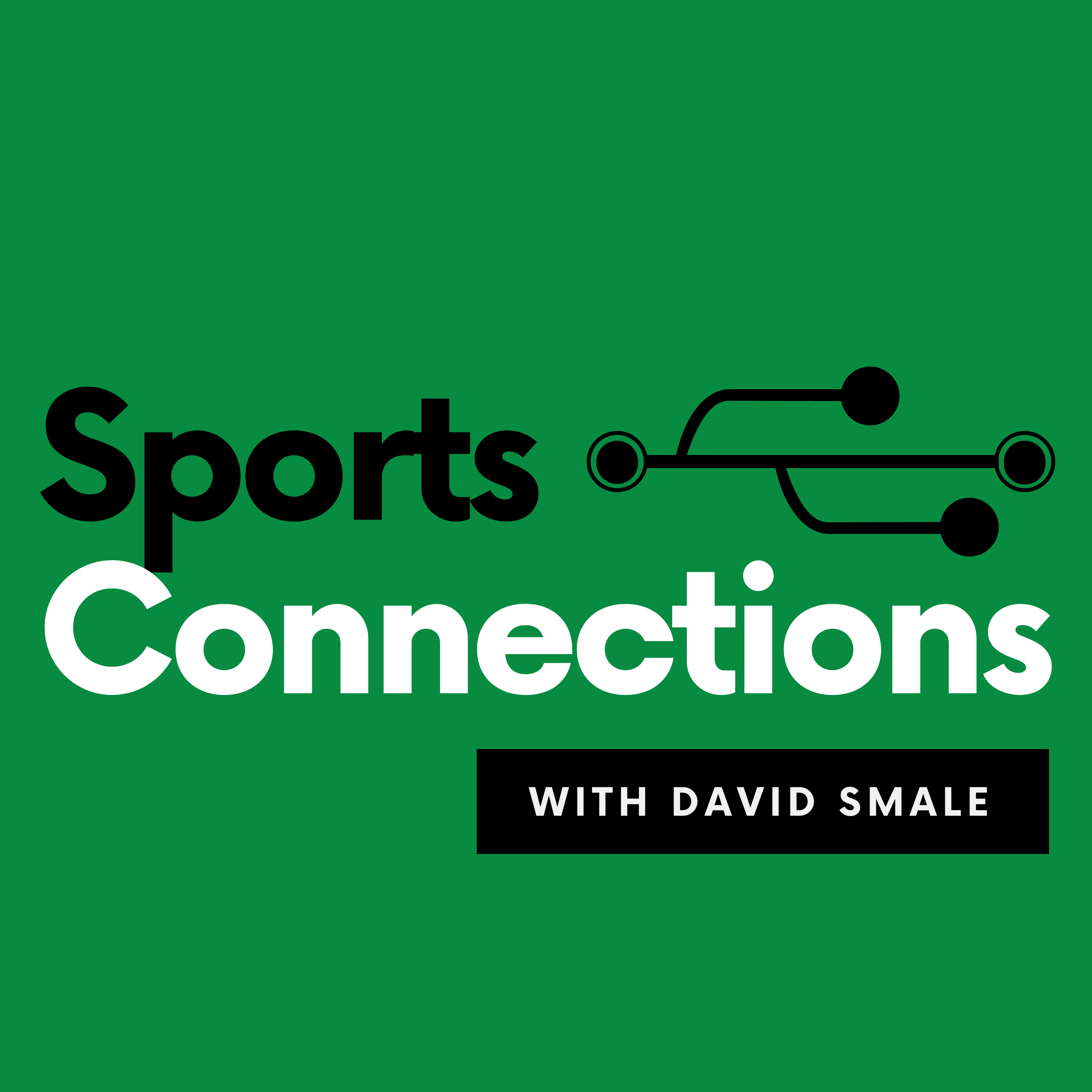 Join David Smale, author and sports journalist, as he sits down with fascinating guests that make up the world of sports. For more than 40 years, he has interviewed people in sports and helped to tell their stories. The show brings a fun and intimate look into those sports connections.
Episodes
Wednesday Apr 20, 2022
Wednesday Apr 20, 2022
Chris Klieman had the unenviable task of following College Football Hall of Fame coach Bill Snyder as the head coach at Kansas State following the 2018 season. Klieman has taken the Wildcats to bowl games in two of his first three seasons, with the crazy season of 2020 as the outlier. He's established his program as one of the best in the Big 12, one that won't back down to anybody (the Wildcats are 2-1 against Oklahoma). And he's done it with his own style and personality.