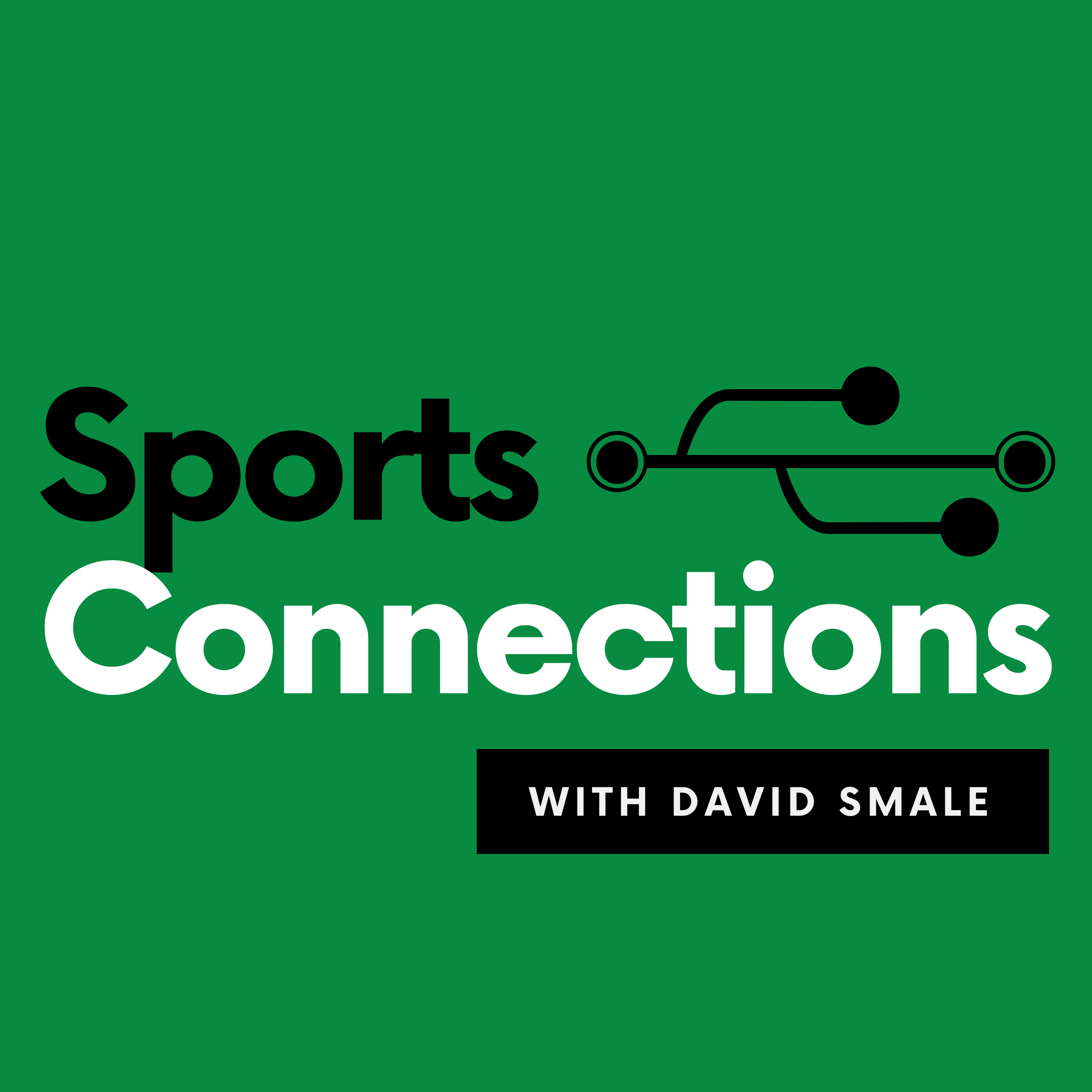 Join David Smale, author and sports journalist, as he sits down with fascinating guests that make up the world of sports. For more than 40 years, he has interviewed people in sports and helped to tell their stories. The show brings a fun and intimate look into those sports connections.
Episodes
Wednesday May 04, 2022
Wednesday May 04, 2022
How does it feel to have your name announced at the NFL Draft? Tim Grunhard, who was a second-round pick of the Kansas City Chiefs in 1990, joins us to talk about how he felt. He also shares what it felt like the first time he walked into Arrowhead Stadium. Grunny helps us analyze the Chiefs draft and how those pieces might fit into the six-time defending AFC West champs!