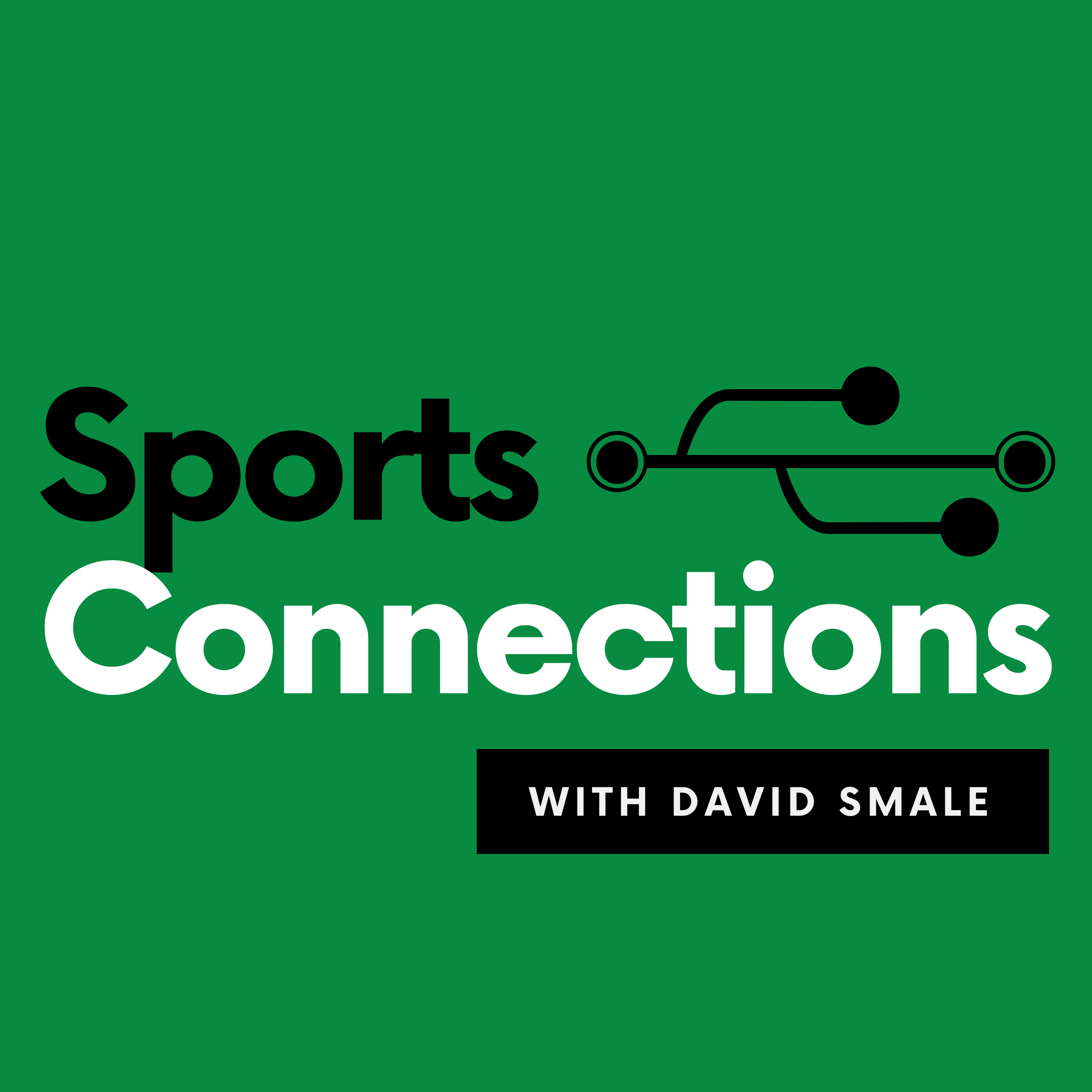 Join David Smale, author and sports journalist, as he sits down with fascinating guests that make up the world of sports. For more than 40 years, he has interviewed people in sports and helped to tell their stories. The show brings a fun and intimate look into those sports connections.
Episodes
Wednesday May 11, 2022
Wednesday May 11, 2022
John Mangini is like many men his age. He grew up collecting baseball cards. But unlike many of his contemporaries, he still has much of that collection—and a lot more. He now has more than 100,000 cards, plus a museum-worthy assortment of other baseball memorabilia in his collection. The native of the Pittsburgh area has spent a lifetime enjoying the game of baseball through collectibles.